Dear Friends and Neighbors,
It was only this past spring that we announced the opening of Tuxedo Hudson Realty and the redevelopment projects in our community by Tuxedo Hudson Company, with the goal of improving our real estate market. As many of you know, I am a very goal oriented person and I am pleased to say that in a few short months the market has improved even more than we had expected.
If you review the Tuxedo Park Village sales reported in the MLS for 2015 and compare that with the sales we have tracked for 2016, the change is nothing short of astonishing. It seems that the word has started to spread about the exciting things that are in the works in Tuxedo and Sloatsburg to buyers from near and far.
If you have never been to Tuxeo Park, we hope you will come for a tour this fall, there's no place like it.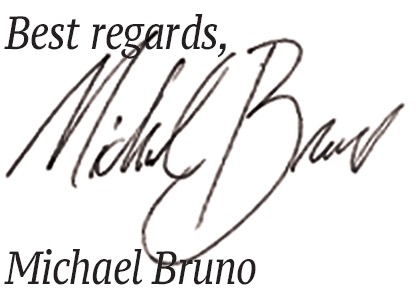 January – August 2015
Number of sales: 6
Average price: $738,200
Total volume : $4,387,500
January – August 2016
( closed and pending sales )
Number of closed sales: 15
Number of Pending Sales: 6
Average price : $1,425,154
Total volume : $29,928,250
Number of transactions
increased by
250%
Average sale price
increased by
93%
Total volume of sales
increased by
582%
The listings on this website are based upon information which Tuxedo Hudson Realty considers reliable, but because the data has been collected and supplied by third parties, Tuxedo Hudson Realty cannot represent that it is complete or accurate. The listings are subject to errors, omissions, changes which might include price, or withdrawal without notice. All dimensions are approximate and cannot be verified. Tuxedo Hudson Realty recommends that you consult a professional such as a appraiser, architect or civil engineer.