Tuxedo Hudson Realty
Tuxedo Hudson Realty
Tuxedo Hudson Realty
Tuxedo Hudson Realty
Real Estate marketing – trusted results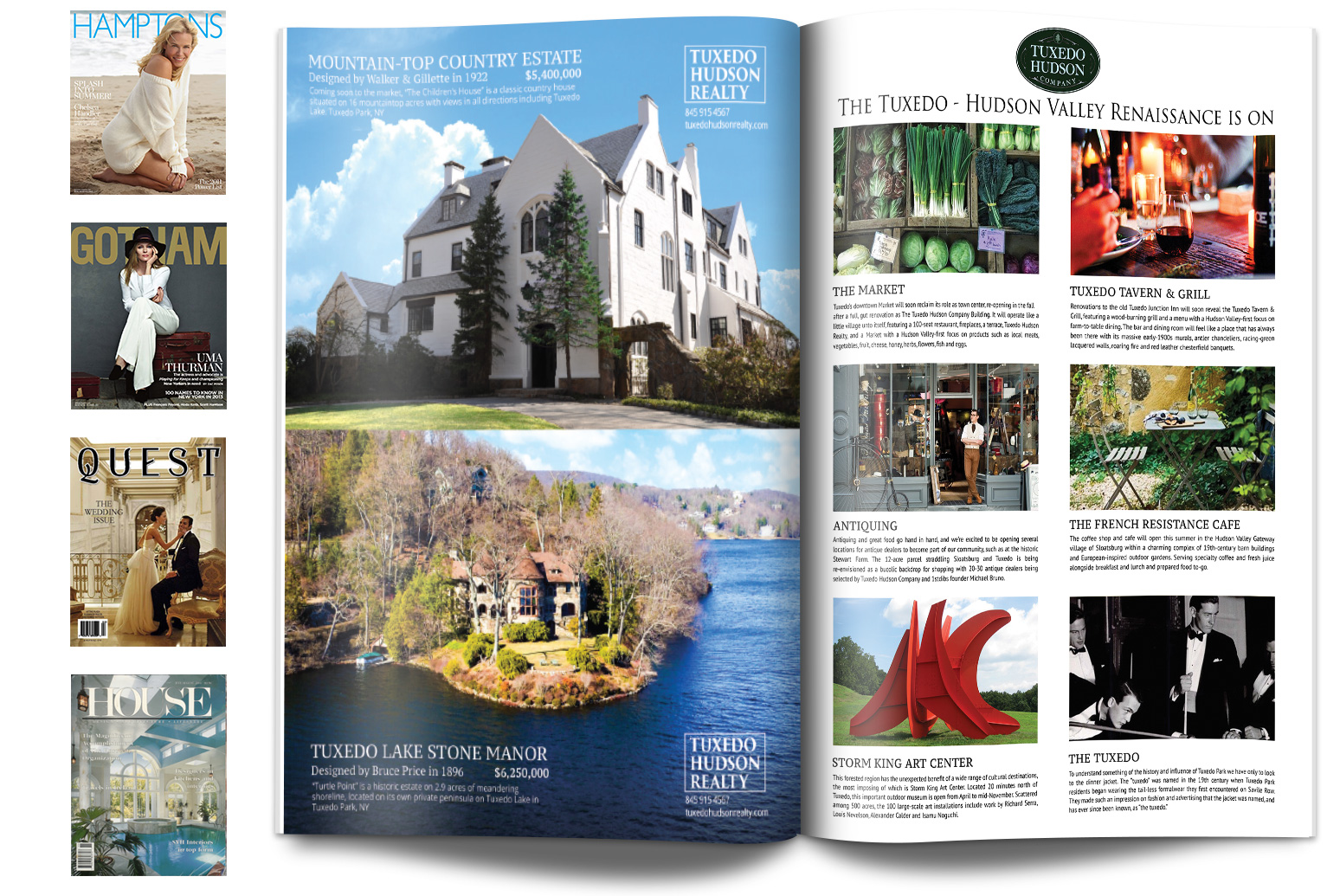 We invest heavily in marketing the area to potential clients and customers in New York City with full-page, double-spread advertising in some of the City's favorite neighborhood publications. Bringing awareness to your property is key in making certain that you get the highest possible selling price and most committed buyers.
Event sponsorships introduce the area to perspective new buyers yet unfamiliar with the Tuxedo Hudson area. We are the lead sponsor of the spring lecture series at the Museum of the City of New York. Brochures of our listings will be included in the gift bags given to the 300 affluent New Yorkers attending the museum's luncheon celebrating the lecture series.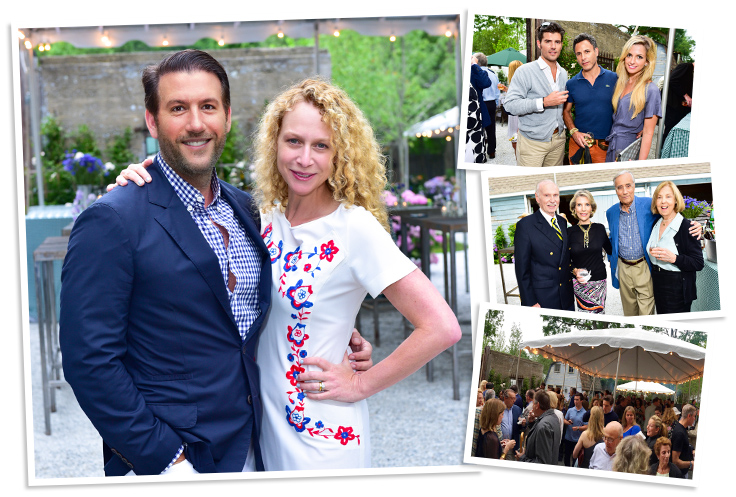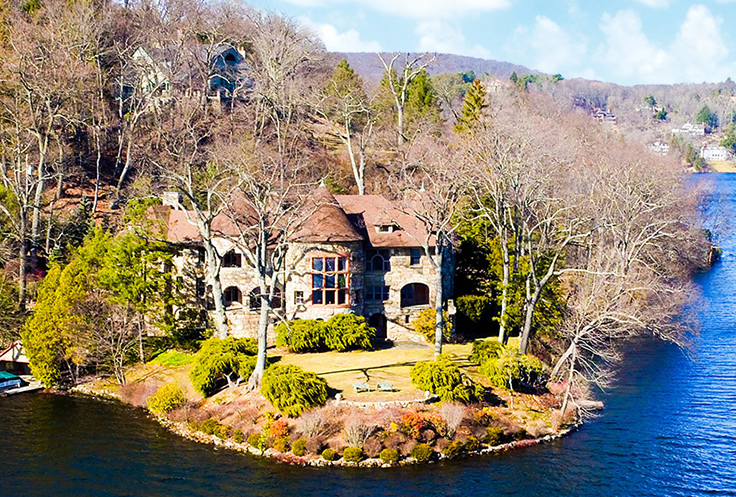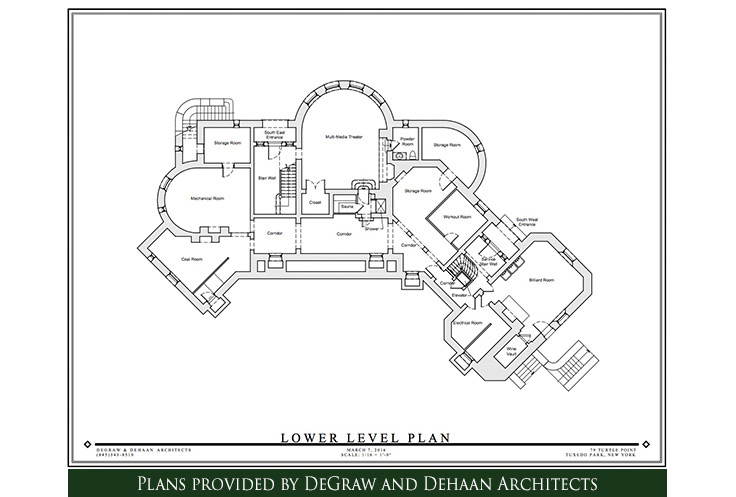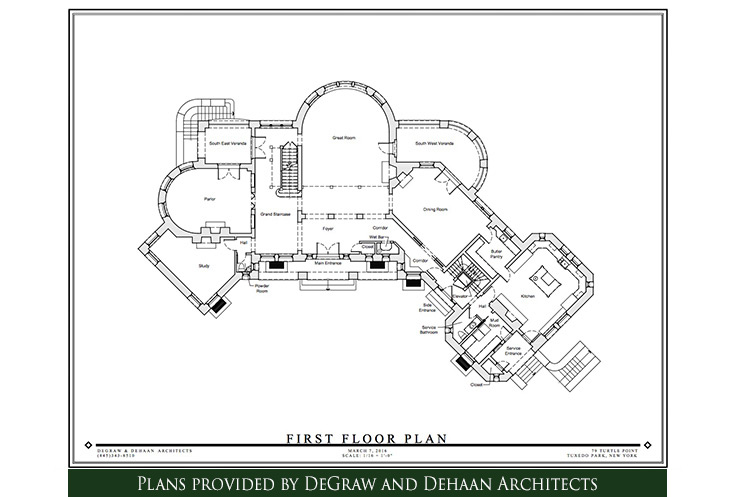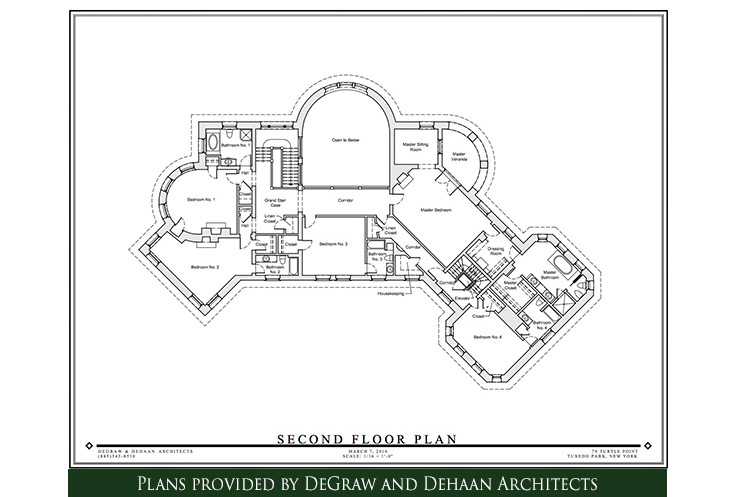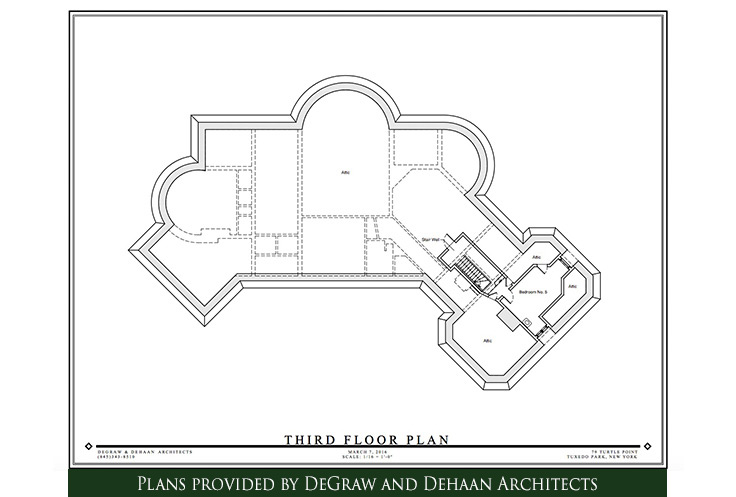 As Built Floorplans
Plans provided by DeGraw and Dehaan Architects
Homes in Tuxedo Park offer designs from some of the most well-known architects in New York history and to be sure that these properties maintain the integrity of the design, we may offer 2D "as-built" floor plans showing detail such as walls, doors, windows, millwork, and plumbing fixtures. These plans are usually created after construction of the building is complete to document any deviations from the architect's original design.
Using a state of the art drone with high resolution video cameras, we get perspectives of your home unseen to the average home buyer. This enables buyers to see proximity to the lake, grounds layout and foliage in a more descriptive, elaborate manner.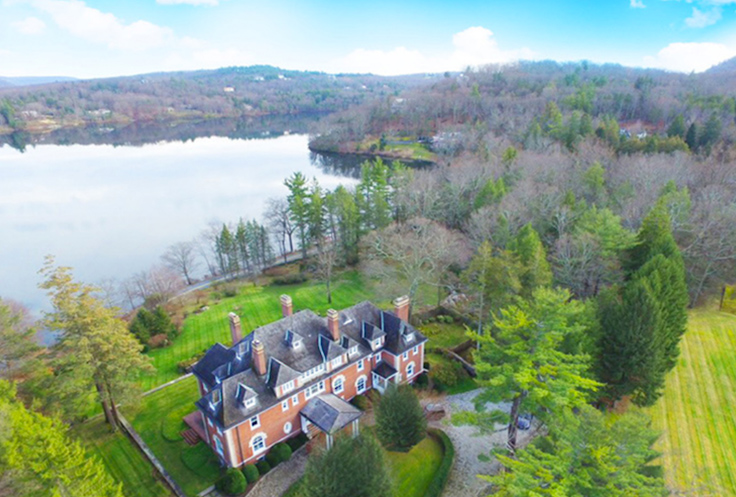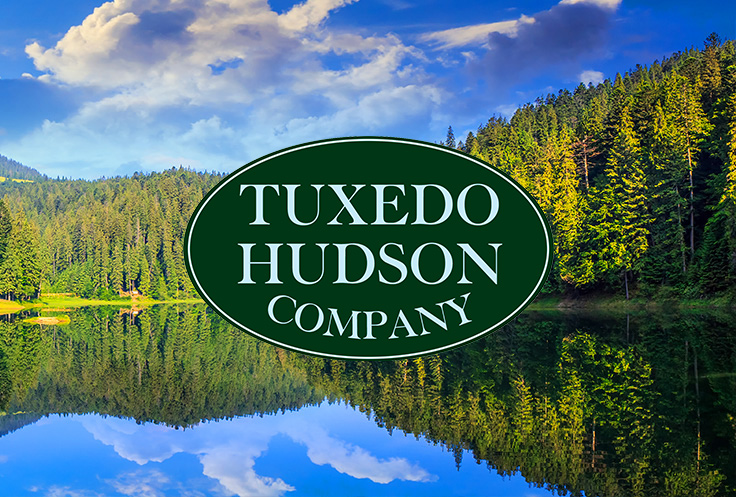 This is an exciting time for the Town of Tuxedo and the Village of Sloatsburg as we undergo a renaissance that will change the landscape and should improve the real estate market along with it. This renaissance is being spurred by our sister company, Tuxedo Hudson Company.
Coming soon, look for a Hudson Valley-centric market, restaurants, coffee house, beer garden, rolling grass with stone buildings as the backdrop for an antiques dealers marketplace and an inn. Learn more >>