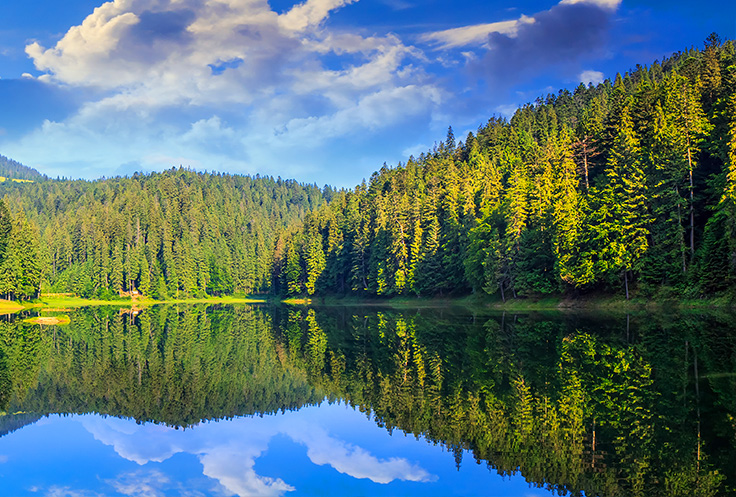 "Creating the Tuxedo Hudson Company is one of the most exciting things that I have ever done."
– Michael Bruno
From the first time I saw Tuxedo, I knew it was an amazing place—so much so, I bought a house within four days of my first visit (and I had never gone so far as crossing the George Washington Bridge). This happened while I was planning to move to a new Manhattan residence from my apartment on 62nd and 5th so I could be nearer to my former office at 20th and 5th. But once I saw Tuxedo Park and its beautiful homes surrounding the lakes, breathed the fresh alpine air and experienced Tuxedo's natural beauty —and realized that all of this was so close to the City—there was no turning back…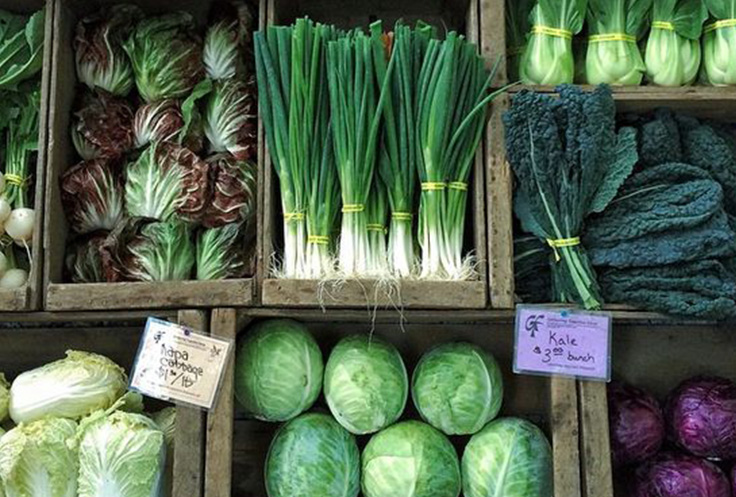 THE MARKET
Tuxedo's IGA Market will close April 1st and undergo a full, gut renovation on all three floors, re-opening in late summer 2016 as The Tuxedo Hudson Company Building. Operating like a little village unto itself, the building will feature a market, coffee bar with newspapers and flowers, Tuxedo Hudson Realty, an antiques store, a wine and spirits shop, hiking and athletic gear rentals, and third-floor offices with shared facilities. The Market will have a Hudson Valley-first focus on products such as local meats, vegetables, fruit, cheese, honey, herbs, flowers, fish and eggs, alongside prepared foods and a range of practical pantry necessities.
Featuring fireplaces to eat by in winter and a west-facing terrace in summer, the historic building, designed in 1895 by the renowned Walker & Gillette architecture firm, will soon reclaim its role as the town center.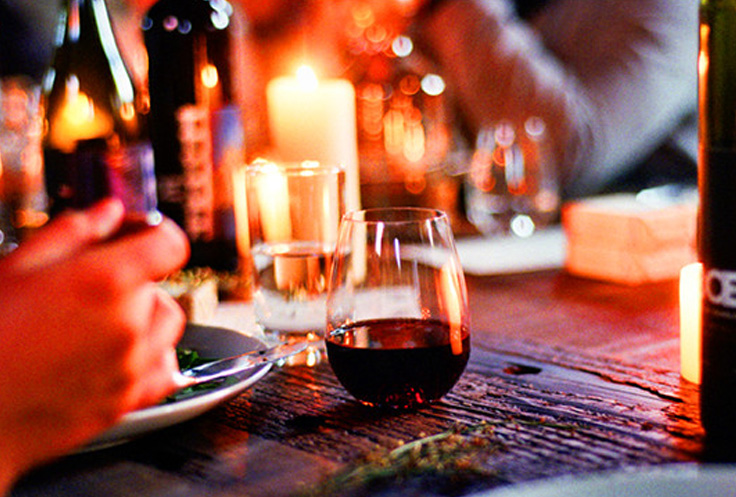 The Tuxedo Junction Inn will soon close for a six-week renovation, re-opening as the Tuxedo Tavern and Grill featuring a wood-burning grill and a menu with a Hudson Valley-first focus on farm-to-table dining. The bar and dining room will feel like a place that has always been there with its massive early-1900s murals, antler chandeliers, racing-green lacquered walls, roaring fire and red leather chesterfield banquets.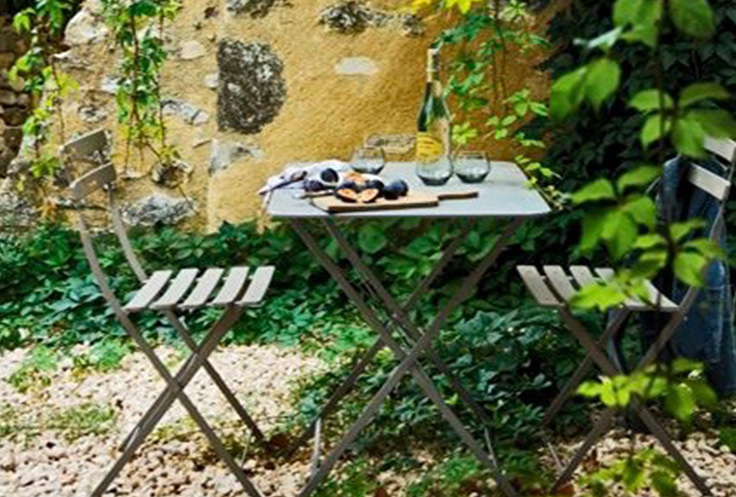 THE FRENCH RESISTANCE

COFFEE HOUSE & CAFE
Across the street from the Sloatsburg Library is a large parcel of land with a charming complex of 19th-century barn buildings and a three-story Victorian house. The French Resistance Coffee House & Cafe will open this summer and serve specialty coffee and fresh juice alongside breakfast and lunch, including muffins, baked goods, soup and prepared food to-go. A European-inspired outdoor café will emerge in the adjacent courtyard formed by imposing 12-foot walls—the beautiful, rustic remains of a massive, burned-out barn. As with all Tuxedo Hudson Company venues, The French Resistance Coffee House & Cafe will use the Hudson Valley-first principals of buying food locally before turning to outside sources.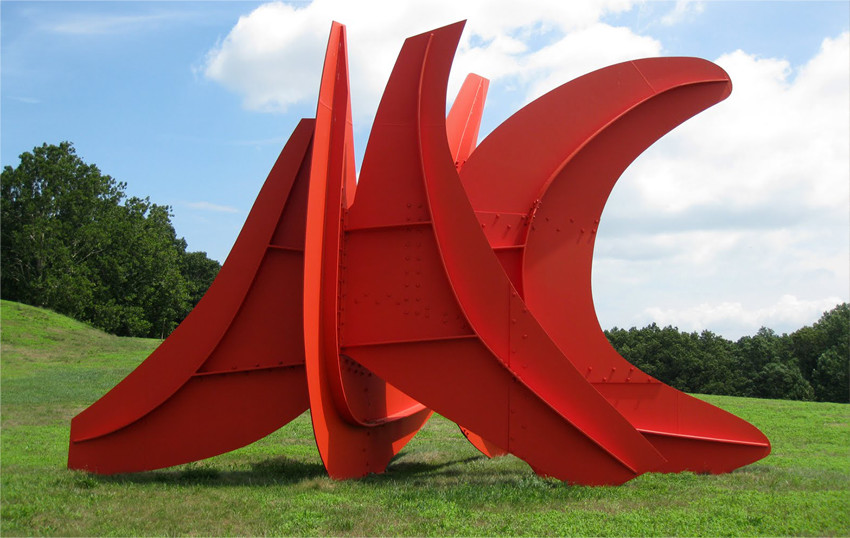 This forested region has the unexpected benefit of a wide range of cultural destinations, the most imposing of which is Storm King Art Center. Located 20 minutes north of Tuxedo, this important outdoor museum is open to the public from April to mid-November. Founded in 1960 on 500 acres of pristine, donated land, the 100 large-scale art installations include work by such renowned artists as Richard Serra, Louis Nevelson, Alexander Calder and Isamu Noguchi.
Antiquing and great food go hand in hand, we are excited to be opening several locations for antique dealers to become part of our community and transformation of the Gateway to the Hudson Valley. It wasn't that long ago that antiques stores dotted the 17 corridor and we are excited to be bringing them back. Look for new shops from Sloatsburg to Tuxedo.
Ten minutes north of Tuxedo is top-flight shopping that has become an international fashion Mecca for some 13 million visitors a year. Woodbury Commons Outlet features 220 stores, everything from Adidas and Nike to Tom Ford, Tory Burch, and Prada.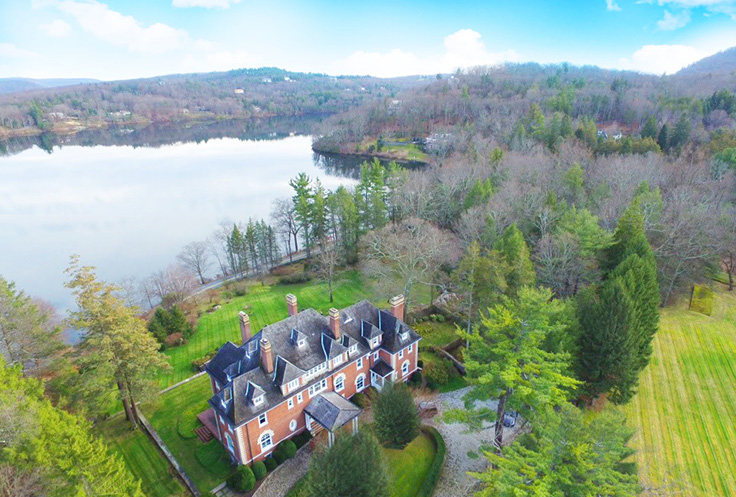 Tuxedo Hudson Realty launched in March with some of the area's most established agents. Founded by Michael Bruno, a veteran to the real estate business, Tuxedo Hudson Realty markets Tuxedo and the surrounding area in a way that has not been done since the days of Pierre Lorillard. Vision for the region's potential is common to both men, as is the capacity to execute ambitious plans. Look for ads of featured properties soon in the Wall Street Journal, Hamptons, Gotham, and Quest magazines, among others. To read Tuxedo-focused articles featuring our founder Michael Bruno in The Wall Street Journal, Elle Decor, Architectural Digest-Germany, Architectural Digest-Spain and the New York Post click here >>
Tuxedo Hudson Company will soon undertake the ambitious restoration of a hidden gem: the historical Stewart Farm, a nearly 12-acre parcel straddling Sloatsburg and Tuxedo. For decades, its 200-year-old barn and 19th-century farmhouse have been boarded up and hidden by a dense thicket of trees but in the coming year this imposing site will be brought back to life and re-envisioned as a bucolic backdrop for private events and antiques shopping. Adjacent to the farm is a large, stone building with steel trusses and ceilings vaulting to 25 feet that will become home to 20-30 antique dealers selected from among the favorite dealers and friends of Tuxedo Hudson Company and 1stdibs founder Michael Bruno. These two adjoining properties will soon create a seamless, attractive stage for shopping and entertaining that is certain to become a new social hub for the community.
Your transportive, parkland experience begins the moment you cross the George Washington Bridge, using its upper level to gain the best Hudson River views as you approach the Palisades Parkway. Within 30 minutes of journeying on the designated "State Scenic Byway" you'll exit at Harriman State Park where 31 lakes and some 200 miles of hiking trails beckon along with four seasons' worth of sports: snowshoeing, cross-country and downhill skiing, canoeing, hiking, fly fishing, climbing, camping, biking, swimming, and sailing. These protected lands host dozens of hiking shelters and trails, such as the Ramapo-Dunderberg and the Appalachian Trail. The parklands are directly adjacent to the trailhead towns of Tuxedo and Sloatsburg that are uniquely positioned to one of New York's most important natural resources.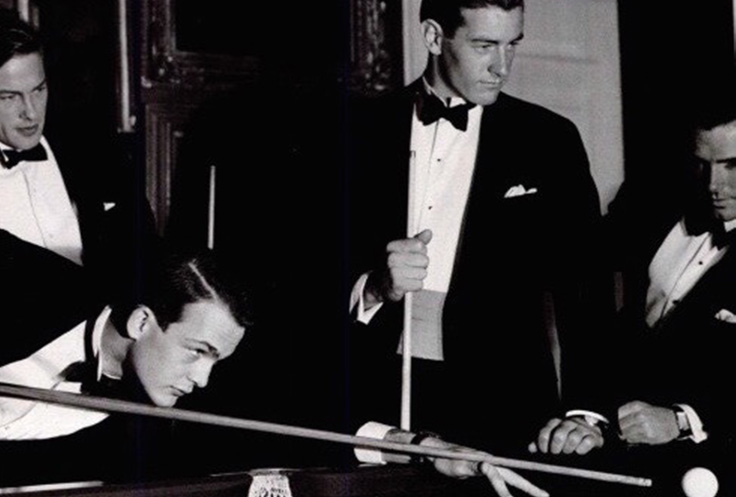 To understand something of the history and influence of Tuxedo Park we have only to look to the modern dinner jacket. The "tuxedo" was named in the late 19th century for Tuxedo Park when several of its gentlemen residents began wearing the tail-less formalwear that they first encountered on London's Savile Row. The well-dressed Tuxedo Park group made such an impression on fashion, news and advertising that the jacket was named, and has ever since been known, as "the tuxedo."
Dear Friends and Neighbors,
It was only this past spring that we announced the opening of Tuxedo Hudson Realty and the redevelopment projects in our community by Tuxedo Hudson Company, with the goal of improving our real estate market. As many of you know, I am a very goal oriented person and I am pleased to say that in a few short months the market has improved even more than we had expected.
If you review the Tuxedo Park Village sales reported in the MLS for 2015 and compare that with the sales we have tracked for 2016, the change is nothing short of astonishing. It seems that the word has started to spread about the exciting things that are in the works in Tuxedo and Sloatsburg to buyers from near and far.
If you have never been to Tuxeo Park, we hope you will come for a tour this fall, there's no place like it.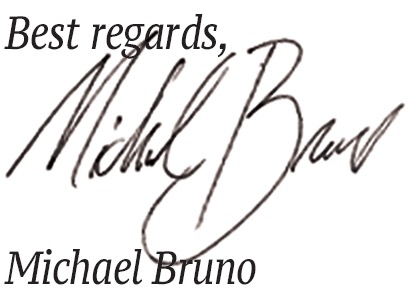 January – August 2015
Number of sales: 6
Average price: $738,200
Total volume : $4,387,500
January – August 2016
( closed and pending sales )
Number of closed sales: 15
Number of Pending Sales: 6
Average price : $1,425,154
Total volume : $29,928,250
Number of transactions
increased by
250%
Average sale price
increased by
93%
Total volume of sales
increased by
582%
The listings on this website are based upon information which Tuxedo Hudson Realty considers reliable, but because the data has been collected and supplied by third parties, Tuxedo Hudson Realty cannot represent that it is complete or accurate. The listings are subject to errors, omissions, changes which might include price, or withdrawal without notice. All dimensions are approximate and cannot be verified. Tuxedo Hudson Realty recommends that you consult a professional such as a appraiser, architect or civil engineer.